Category:
Geriatric Dentistry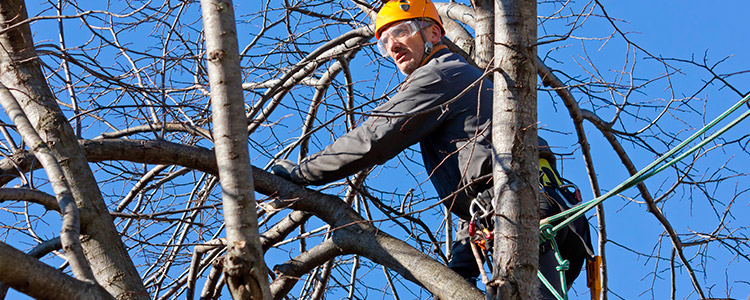 Trees are an important part of any garden, and they need to be cared for in order to remain healthy. One important aspect of care is knowing when to fertilize them properly. It can be difficult to know when the right time is, but with a few simple tips, anyone can learn how to fertilize…
Read More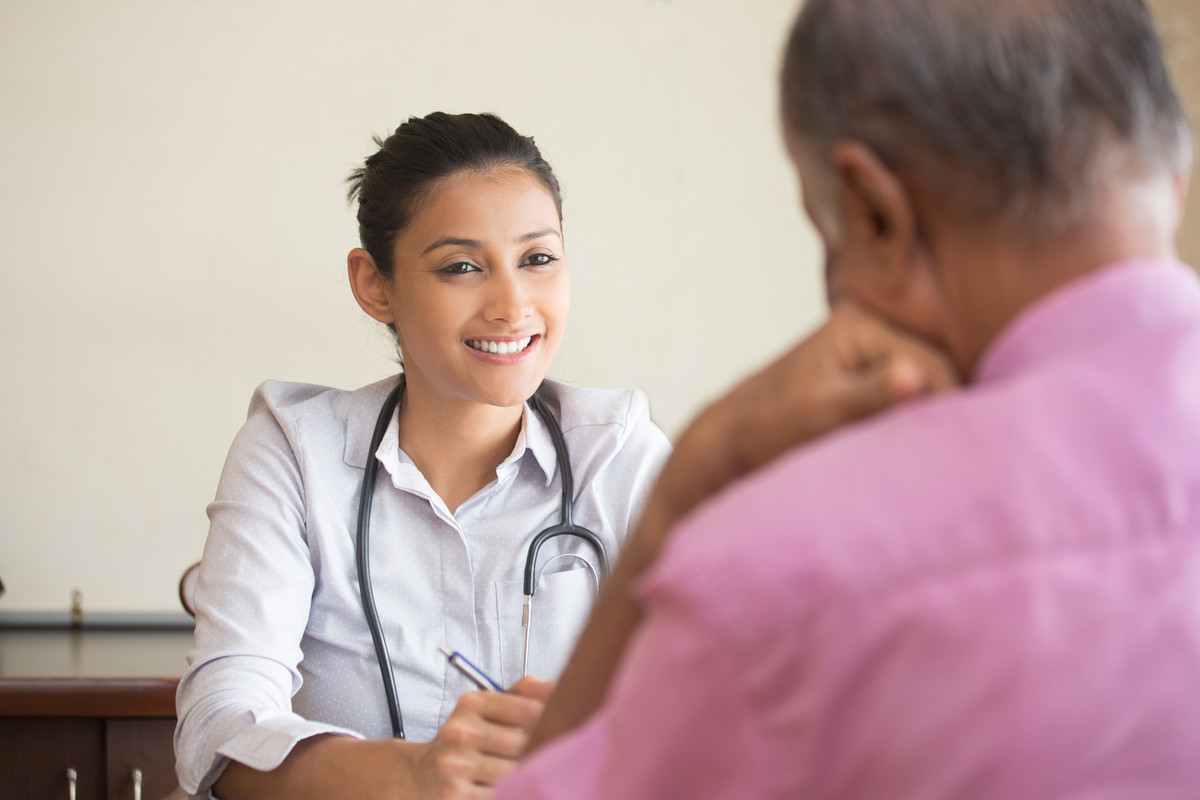 Geriatric dentistry is a branch of dentistry that focuses on providing care to elderly individuals. It involves diagnosing and managing age-related diseases. It is often said that the mouth is a mirror of the body and oral health is a vital component of an individual's overall health. Prevention and treatment are crucial to ensuring proper…
Read More
Recent Comments
No comments to show.