Category:
Prosthodontics Dentistry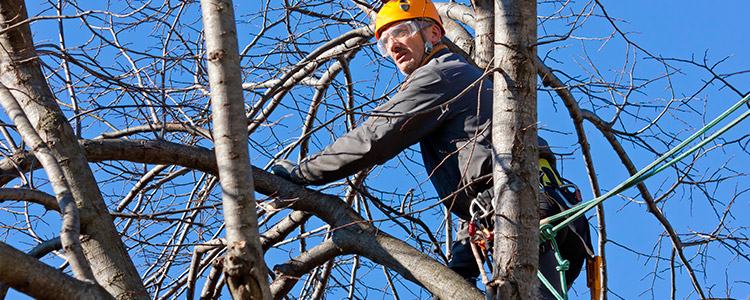 Trees are an important part of any garden, and they need to be cared for in order to remain healthy. One important aspect of care is knowing when to fertilize them properly. It can be difficult to know when the right time is, but with a few simple tips, anyone can learn how to fertilize…
Read More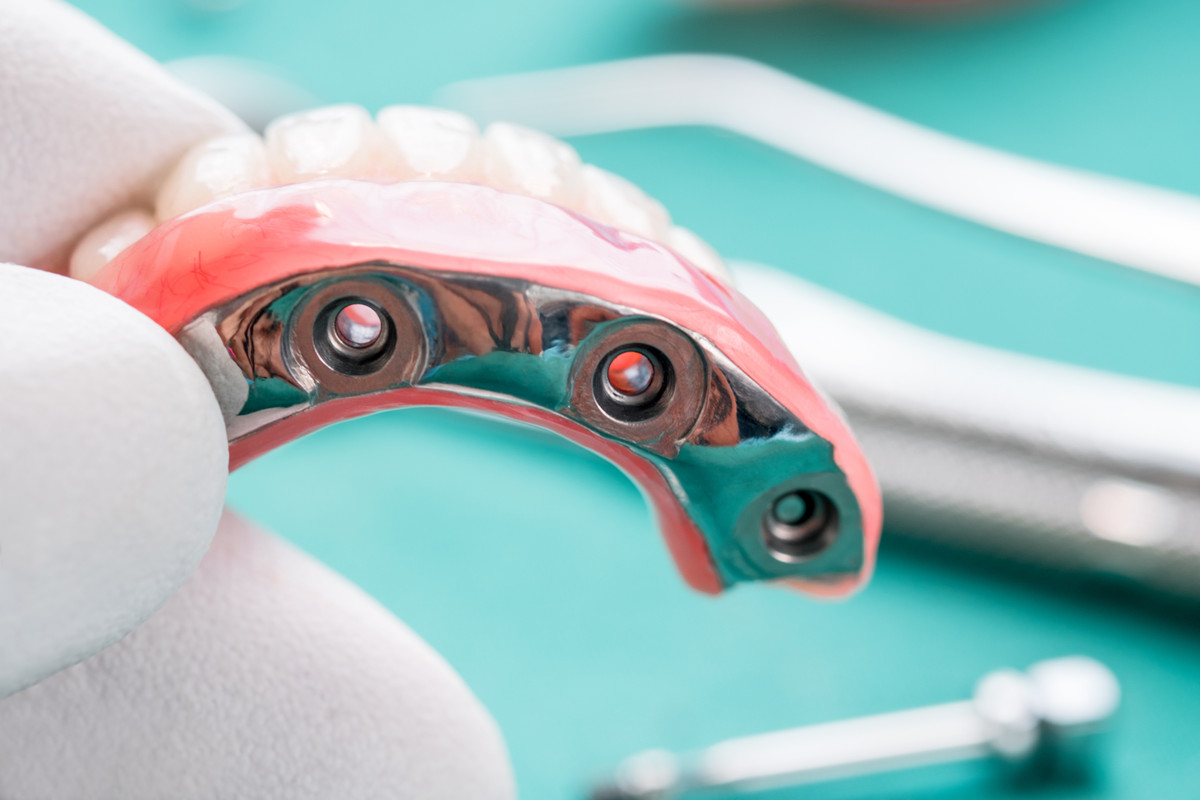 Fixed Prosthodontics is an area of dentistry focusing on dental prostheses that are permanently attached to a patient's teeth. These restorations include bridges, crowns, inlays, onlays, and veneers. Indirect prostheses are those that do not attach directly to teeth. Indirect-direct technique (Shell provisional) The indirect-direct technique (Shell provisional) combines two techniques to fabricate provisional restorations.…
Read More
Recent Comments
No comments to show.