Month:
April 2022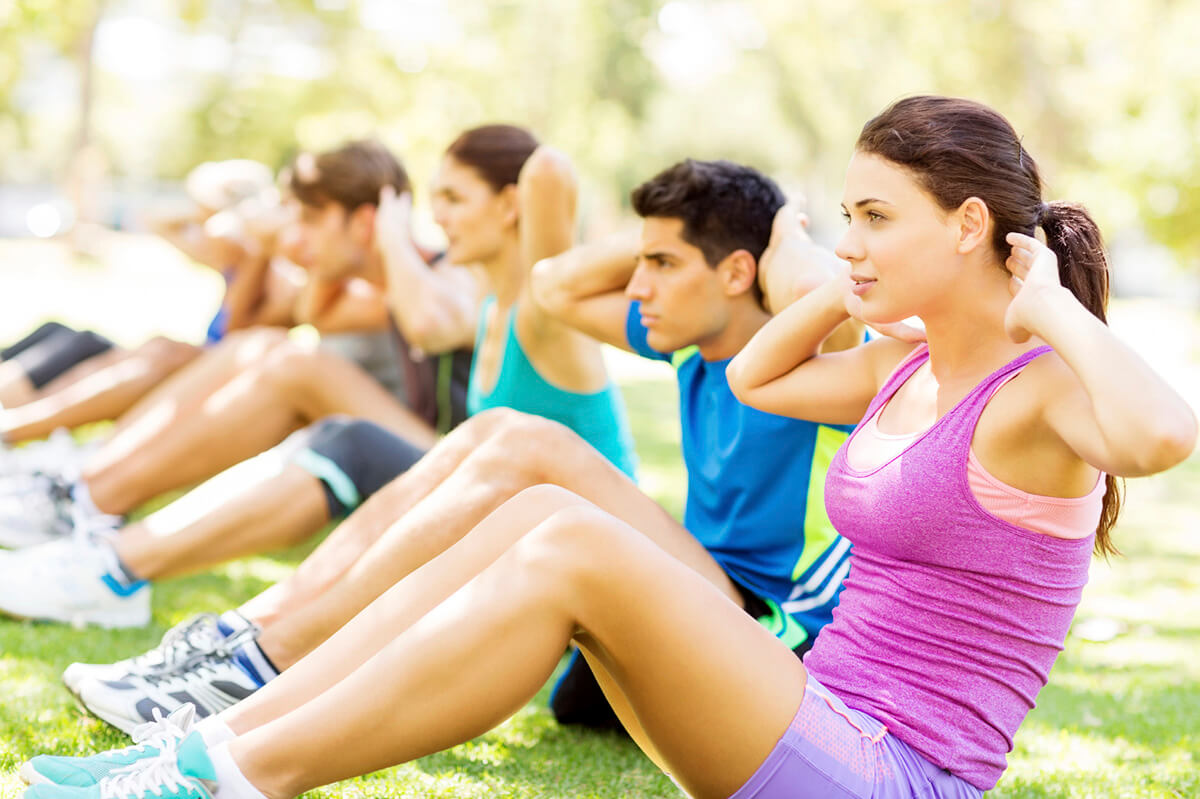 It can be tough to find time to work out when you're a busy professional. Between work, family obligations, and social commitments, it seems like there's never enough time in the day. But did you know that you can get a great workout in just 30 minutes? In this blog post, we'll give you some…
Read More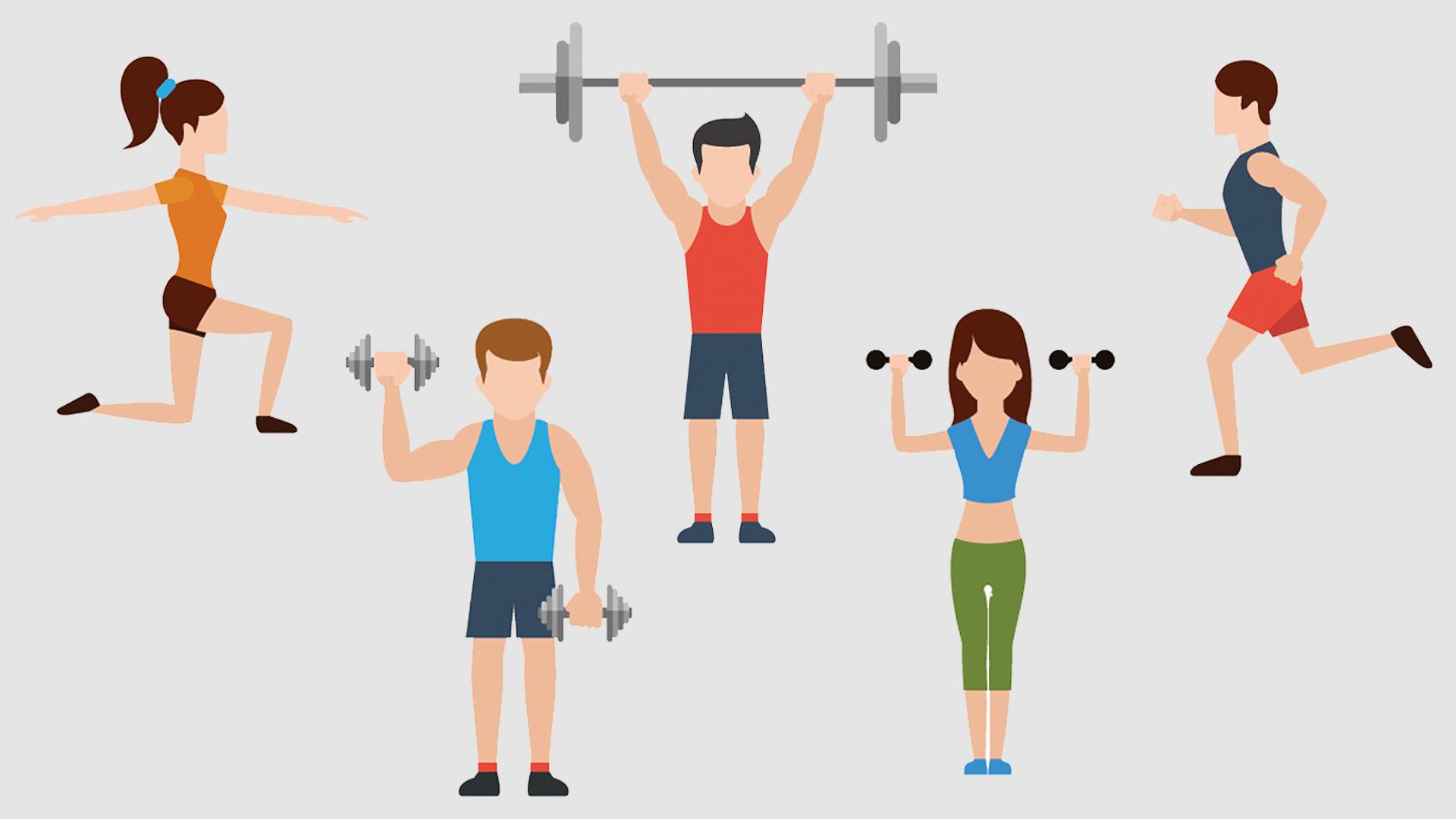 Are you tired of starting a workout routine and then not sticking to it? Do you feel like you can't seem to find the time or energy to work out? You're not alone. Many people struggle with getting started and staying on track when it comes to working out. In this blog post, we will…
Read More
Recent Comments
No comments to show.